Trust Annual General Meeting On 27 June
In accordance with Sch. 1 cl. 4. (a) of the Deed of Trust, in each calendar year (and within three months of the end of the financial year of the Trust) the Trustees shall hold an annual general meeting of the Trust, and shall specify the meeting as such in the notice covering the meeting.
---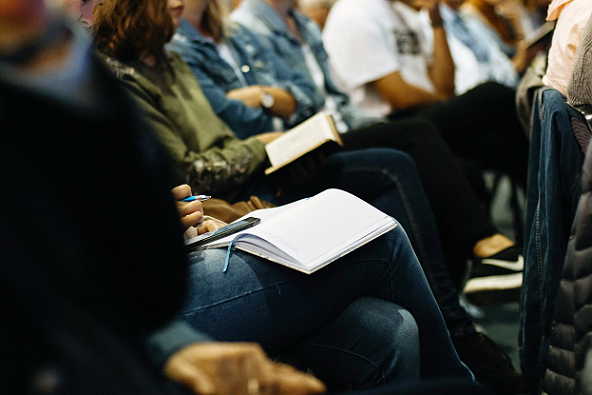 ---
The business of the meeting is to consider and approve the annual accounts of the Trust; and approve the "Annual Return" to Charities Services. It is a legal requirement for every registered charity to file an Annual Return within six months of its balance date, (financial year end).
---
(Published : 31/05/22)